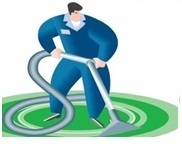 Mr. STEAMER

THE CARPET & UPHOLSTERY 

CLEANER

416-222-9990
Free

Carpet Deodorizer For Your Home (

$69 Value

) with the purchase of our 3 Room Carpet Cleaning Special Limited Vouchers Left

!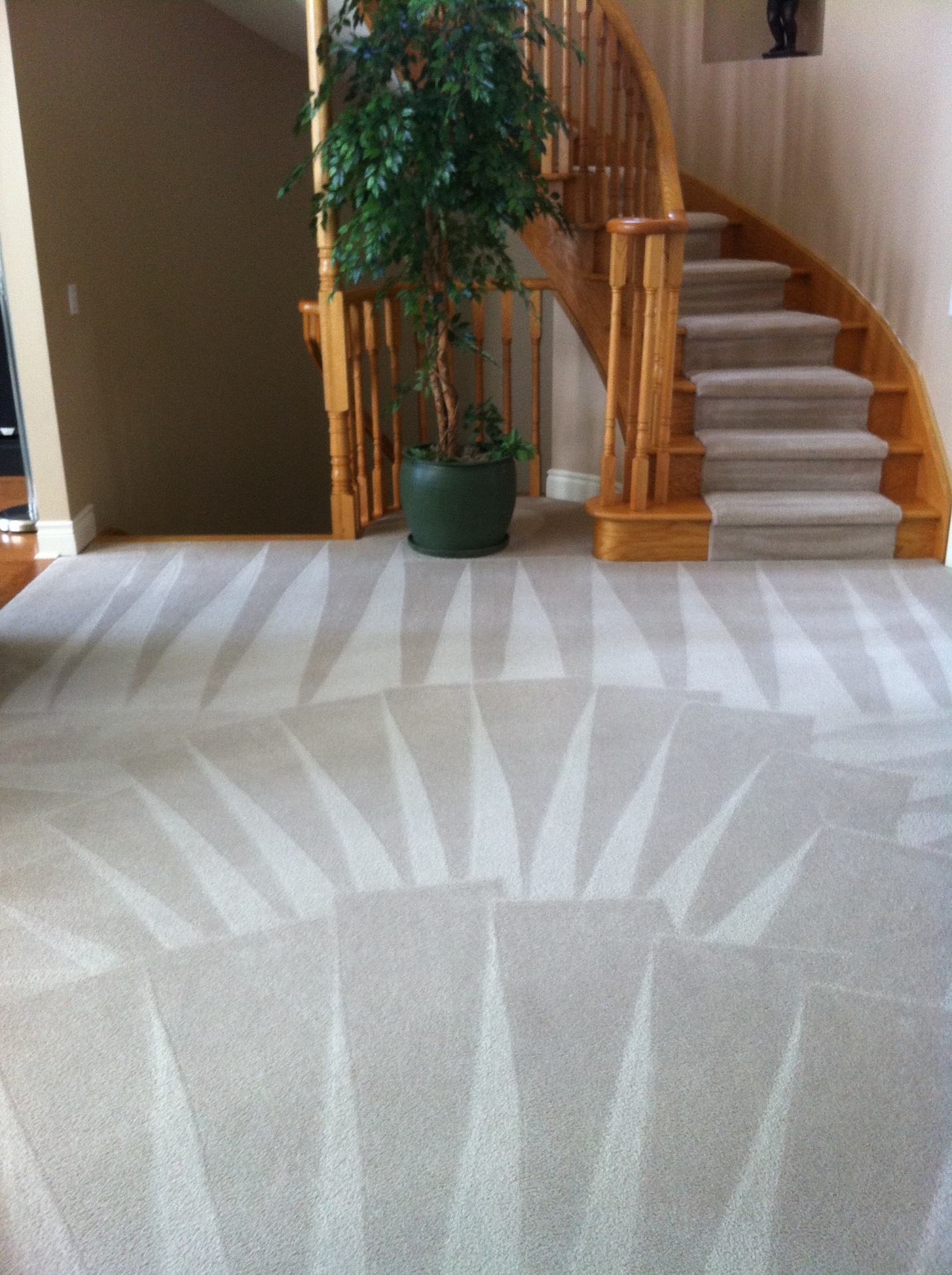 About The Deal



You've never been one to complain about a messy home, but you're pretty sure the mould in the carpet has started whimpering unless it's fed every 6 hours. Keep fungus pet-related costs at bay with today's Deals for a Professional Steam Carpet Cleaning from Mr. Steamer Carpet & Upholstery Cleaner 

Luckily, your carpet creature is a rather cute addition to the house that the kids have named 'Tickles', but the next one might not be so pleasant. Lo and behold, the fine staff at Mr. Steamer Carpet & Upholstery is ready to make your carpets look and feel like new. A full house carpet cleaning will keep mold and grime from ever gaining sentience and ruining your dinner parties and family functions.

Don't be caught off guard by cute but deadly rug dwelling monstrosities, keep your home impeccably clean and your family safe. Book an appointment and make sure that old Tickles is the first and last surprise family member you'll ever have
.